Kitten news - Lucy
---
July 2012
Fyodor has now gone to his new home too, and my house seems very quiet without him!
---
20 June 2012
The babies are now all over the house, causing minor chaos and amusement all round. Their older relatives are all very tolerant of their antics, and have been caught giving them washes on occasion too! Just Fyodor remains available from this litter - he is a lovely scamp of a kitten, very loving and playful just like his beautiful siblings.
---
10 June 2012
I finally gave up and bought a new camera, so here's some more photos of Lucy's beautiful butterballs!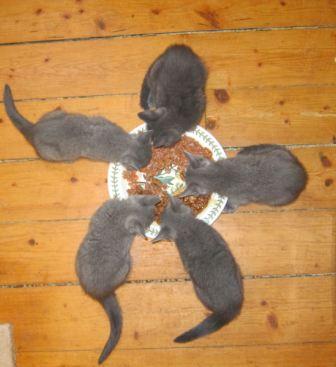 Maintaining the proud family tradition of being serious foodies... and serious snoozers too!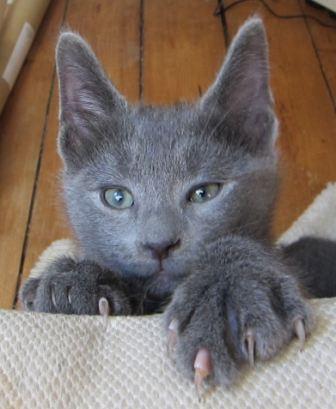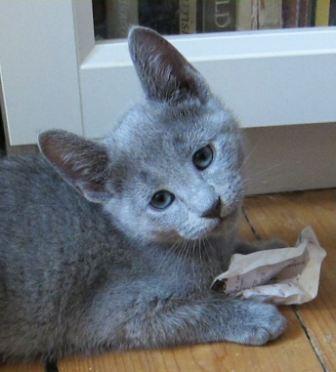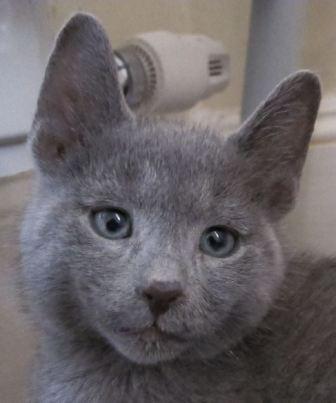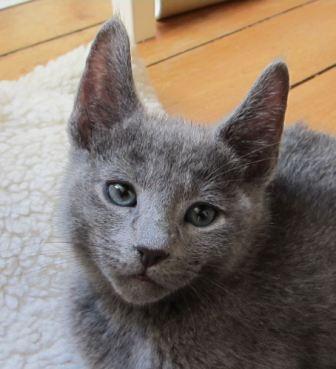 From left to right:
Feliks climbing up for cuddles; Fenella looking innocent!; Frederik, so like his daddy; Fyodor posing nicely; my Fedorabella
---
20 May 2012
It was a lovely sunny afternoon, so I spent some time taking photos today - unfortunately my camera seems to have disappeared, so they were just taken on my phone.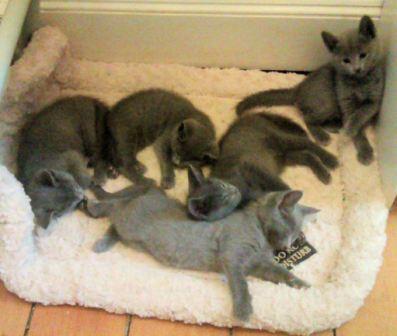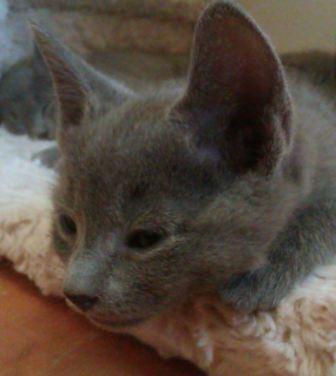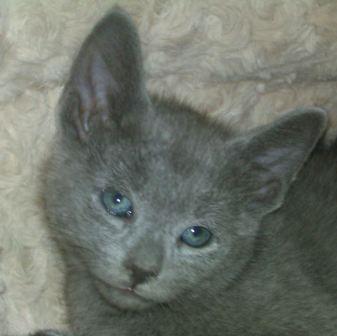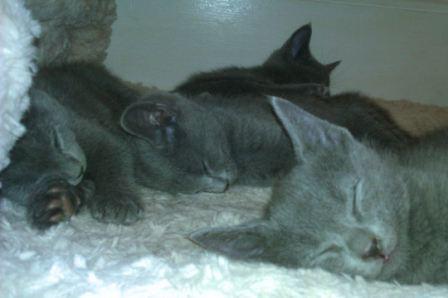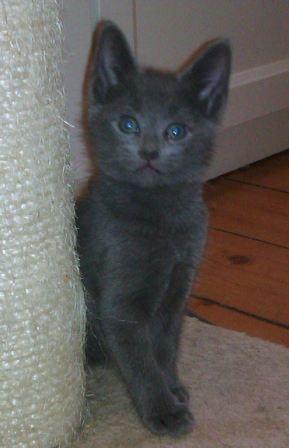 ---
14 May 2012
I

now have five fat little babies tumbling around their bedroom without a care in the world. They are rapidly discovering the joys of feather toys, and pouncing on each others tails.
---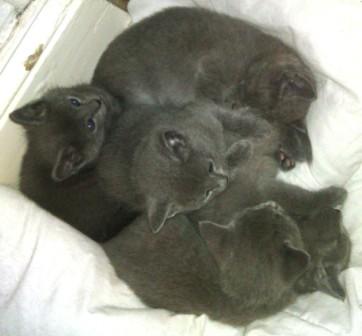 4 May 2012
Lucy's babies continue to thrive, and have discovered their mother's food bowl, to their obvious delight, and Lucy's relief!
One girl looks set to be her daddy's double, but all these babies are lovely.
---
21 April 2012
Some sweet kitty piccies for everyone to enjoy, courtesy of Karen who is Zach's 'mum' and thus the babies' human 'great-grandmother'! Thank you Karen.
These babies are adorable little fat butterballs, and I am so very proud of them and their mother Lucy. I have heard lots of little rusty-sounding purrs from them as they feed, but they are remarkably quiet and well-behaved so far...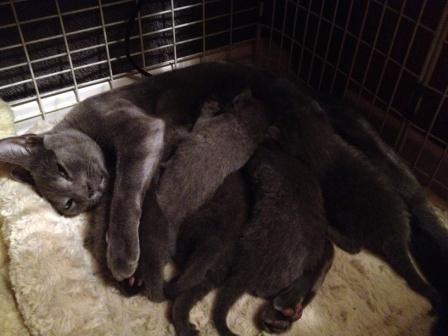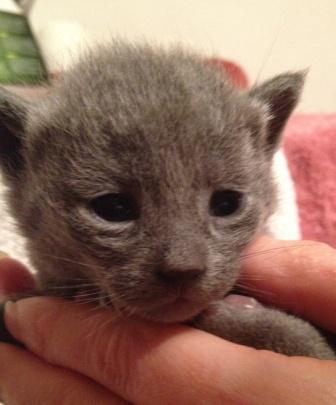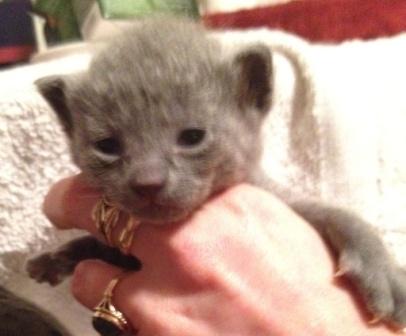 ---
5 April 2012
Lucy woke me up this morning to tell me she was having her babies NOW mum! Five stunning little babies and happy mummy - I'm pretty much ecstatic!
Photos courtesy of Maartje Schoenmaker of Alyona Russian Blues, based in Holland but who paid us a flying visit. Thank you Maartje!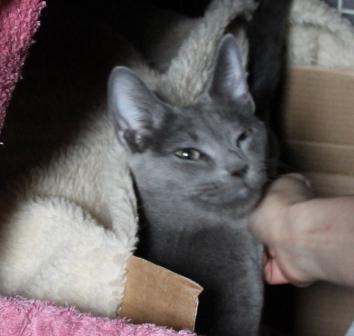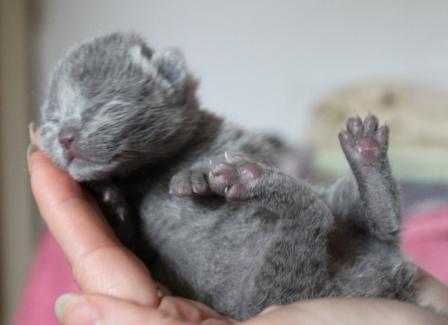 Lucy tucked up cosily with her kittens. These are Leo babies, and you can see the likeness to their daddy already - look at that chin!
---
29 March 2012
Just over a week before Lucy is due now, and she really looks huge! She has inspected the kittening box and was pleased to approve. She is definitely looking for more cuddles from me (not exactly a hardship being distracted by a gorgeously plumpitious purring preggies puss-cat!) and is also much more assertive with the other cats now, all of whom know that in our home pregnant cats rule!
---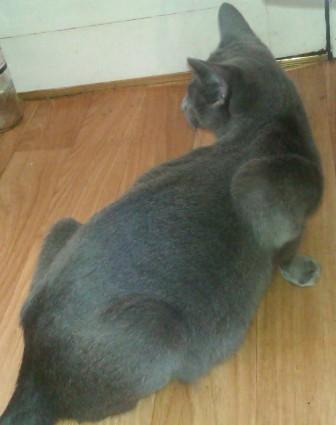 17 March 2012
Trying very hard not to get too over-excited about Lucy's ever-expanding midriff, but it's very difficult! Fingers crossed, these will be Leo's first kittens born in the UK, as well as my lovely Lucy's first litter, making her dad Zach a grandfather when he's still only 2 years old!
Plump Lucy!
---